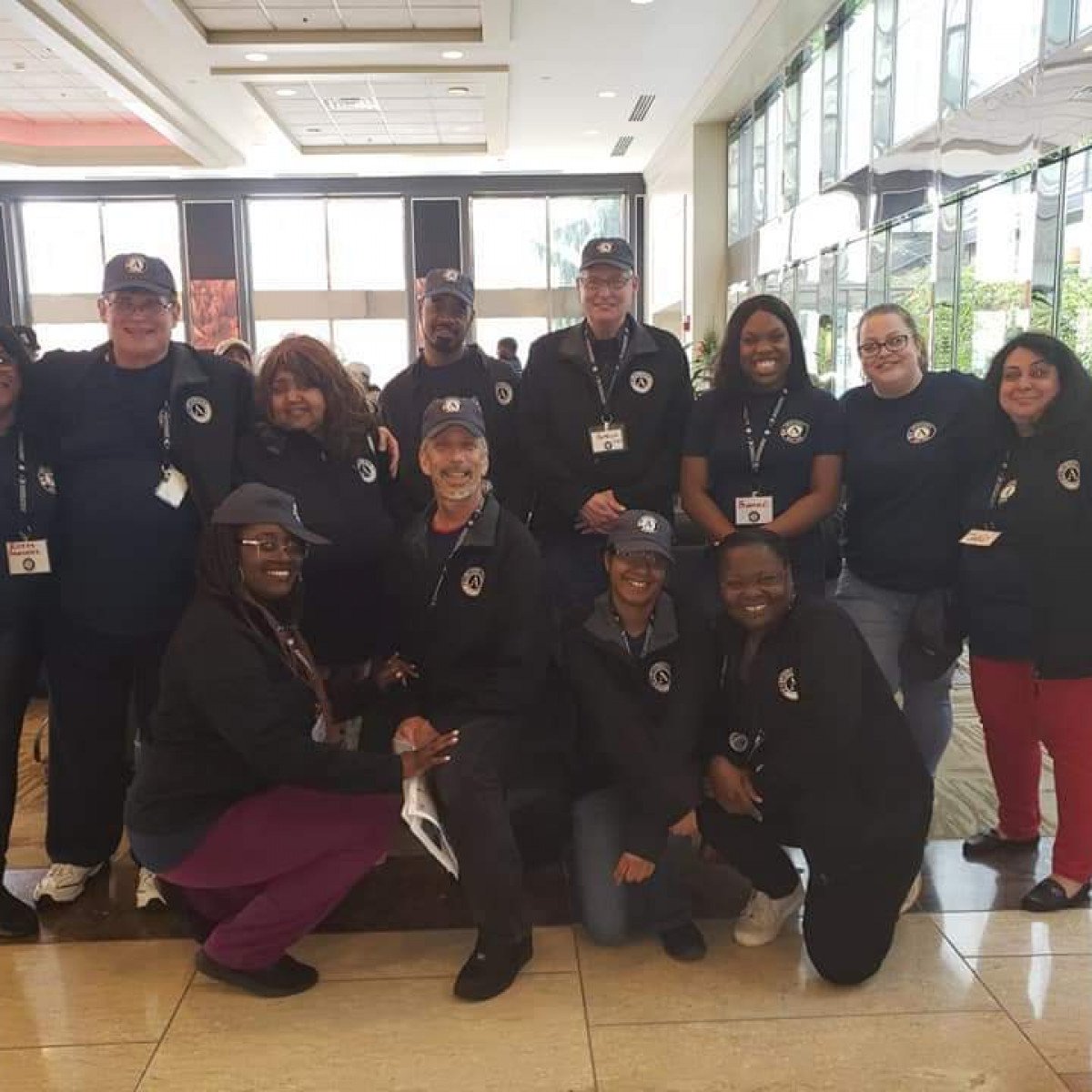 AmeriCorps Programming
At People First, our AmeriCorps and community service programs are dedicated to helping improve our residents' lives. Through our AmeriCorps program, we offer community residents of limited income who live in Oneida and Herkimer Counties several important services.
Program Overview
Job Readiness
We can help you to assess your job skills and career interests, develop employability plans, create a resume, and conduct a job search. People First offers individualized and group instruction in employability skills. This program provides wraparound services and case management to help our residents address child care, transportation, and health issues. We also sponsor GED and ESL classes at our Public Housing resident centers as well as Summer Youth Programs focused on employment.
Housing Search Assistance
We operate a one-stop center for housing information & referral services to help you find housing programs. Our services include: assistance with your housing search, whether you are seeking an apartment for rent or a single-family house; help completing housing assistance applications; assistance for the homeless in finding temporary shelters and permanent housing; preventing evictions through landlord/tenant negotiation, mediation, and legal assistance referrals; providing individual and group tenant responsibility and rights training through our Rent Right Program; connecting people to local services and benefit programs; a homeless street outreach program. We also help landlords to find good tenants for their properties. We operate a 24 hour line at 315-982-3731 for emergency housing assistance.

Money Management and Financial Literacy Education
We can help you build a lasting foundation for self-sufficiency by building the skills needed to make sound financial choices. Through individual and group workshops, we can help you learn to better budget and save your money, avoid scams, open a checking or savings account, strengthen your credit history, get help with preparing your income tax return and qualify for Child Care and Earned Income Tax Credits, and prevent identify theft.
Veteran Assistance
Our veteran AmeriCorps coaches are happy to help veterans and those who serve to access benefits, housing, food, and other services. We conduct outreach programs at various veteran posts and food banks to reach veterans most in need.
People First Benefits
Offering quality, affordable housing opportunities

Revitalizing neighborhoods, rehabilitating properties, and offering stabilization activities

Providing partnerships with private and public entities to optimize resources through innovative programs
Efficiently and effectively managing resources

Offering education, literacy, social, career development and economic self-sufficiency programs for our residents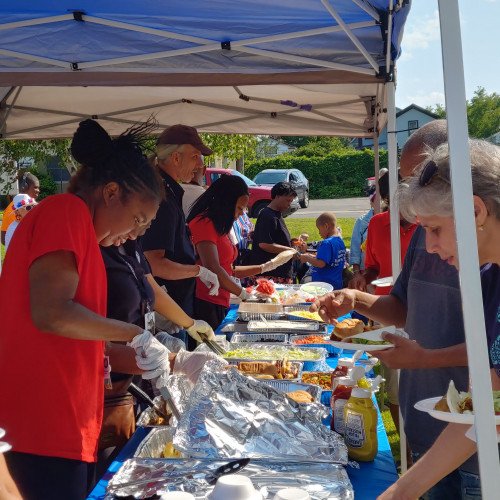 Our Priority Is The Person, Not The Key.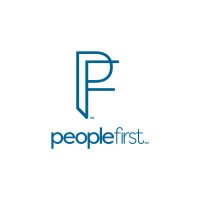 I wanted to express my admiration for People First. I met John Furman a few years ago and told him a little about myself and he told me how People First has helped people in my situation. This organization has assisted me with moving my mattress in their truck due to me having limited income and could not afford a U-Haul truck. I had only 30 days to move and Dawn, who works for People First, helped me by giving me information on landlords and apartments with the cost for each month. She also gave me information on Section 8 and the application for housing that goes by individual's income.

I also needed help with putting a resume together so I could find a better job, and John told me about a resume workshop at the Utica Public Library that was overseen by a few members of the AmeriCorps, which is a program that People First looks over. I attended the workshop and now I have a resume which works good in my favor and helps me save time by not filling out applications. My friends were also assisted by People First by finding employment and apartments. This organization has helped my family and I out over the years, and because of them, we are in a better place. I will be forever grateful for all the assistance that they have provided not only to my family and friends, but to our community as well.