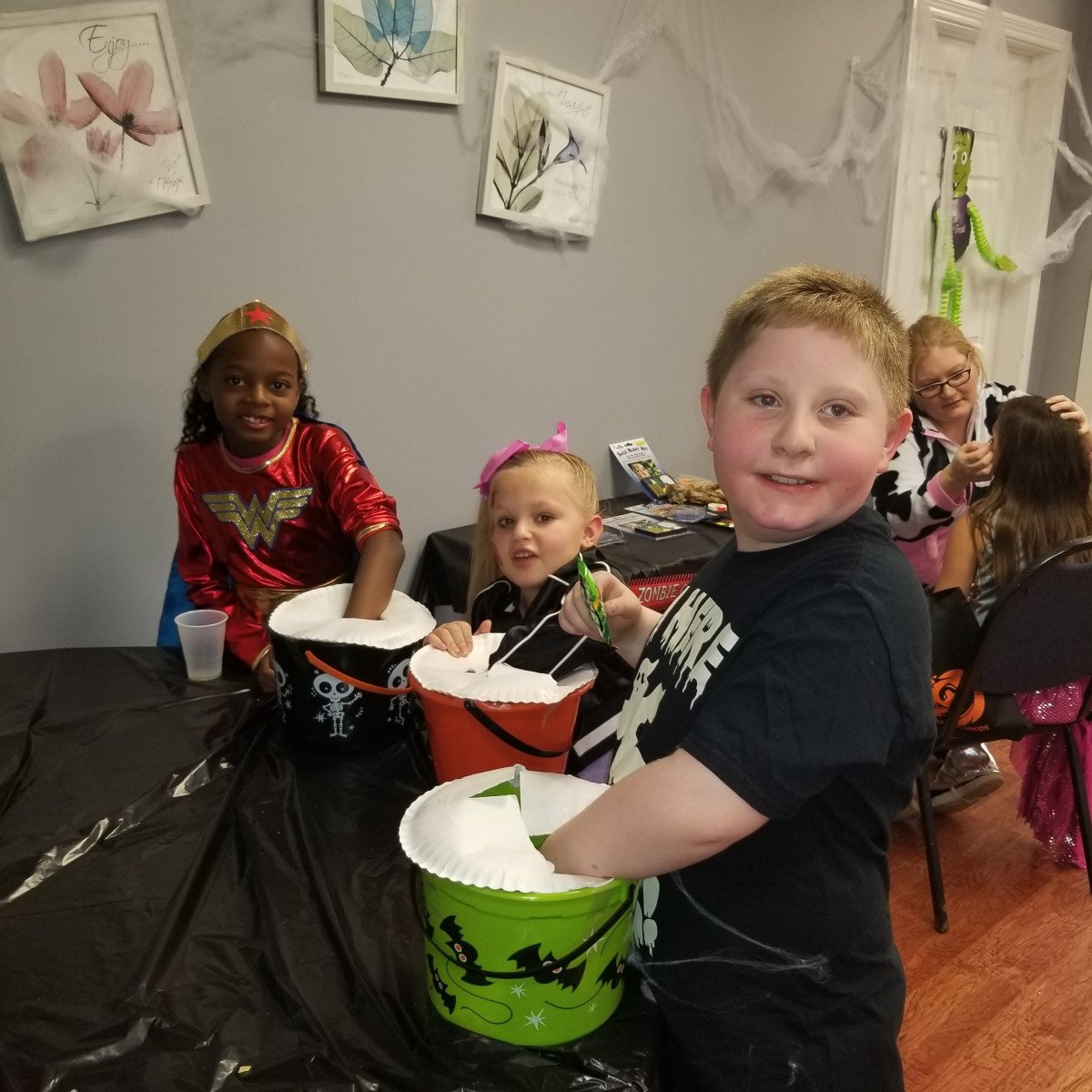 People First Is Here For Our Residents
People First is not just a key. While we have more than 1,000 properties throughout Oneida County and 3,500 residents, we are more than just a landlord. We are a people-first affordable housing and supportive services agency, headquartered in Utica, NY, that ensures the needs of people are valued, prioritized, and fulfilled. We value each and every one of our residents and take great pride in your life success. We are a team of 63 dedicated and compassionate individuals who work together for you.

We are a leader in the housing industry by providing safe, clean, and affordable housing opportunities to low-income persons while promoting self-sufficiency, upward mobility, and customer satisfaction.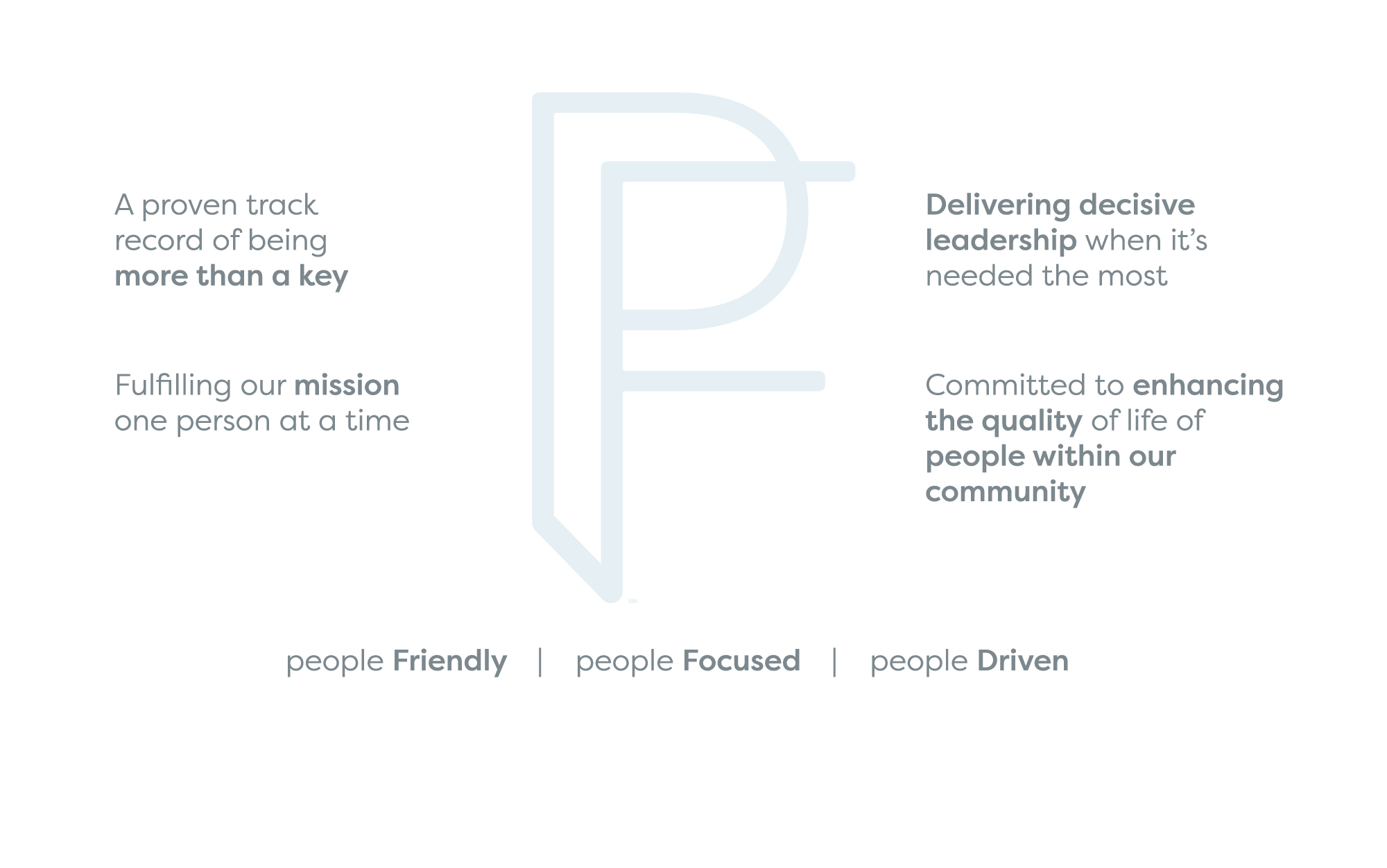 Continuing Successes
High occupancy rates of affordable public housing developments.

Strong financial reserves and annual fund balances.

Fully functional resident services and case management department.

Successful completion of the HOPE VI rental and homeownership program.

Highly regarded Modernization Department that has leveraged over $16,000,000 in grants and financing to rehabilitate affordable public housing units and install energy improvements.

Operational resident councils that provide input into housing authority practices and protect tenant rights.

Continued high scores on affordable public housing assessment systems.
The year we were started.

Public housing and subsidized units.

Families given clean clothes to wear in 2019.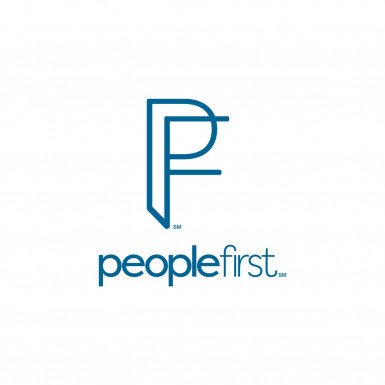 People First's Board of Commissioners play a valuable role in our organization, providing advice and support for our affordable public housing initiatives.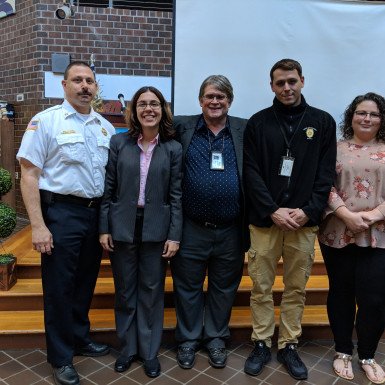 People First is composed of many different departments and functions to ensure that our process and organization flows seamlessly for our residents who come to us for affordable housing and low-income housing options and to attain housing.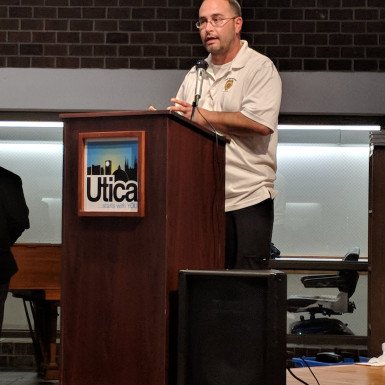 As the premier housing authority in Central New York, People First welcomes the opportunity to conduct business with a variety of local and national organizations.