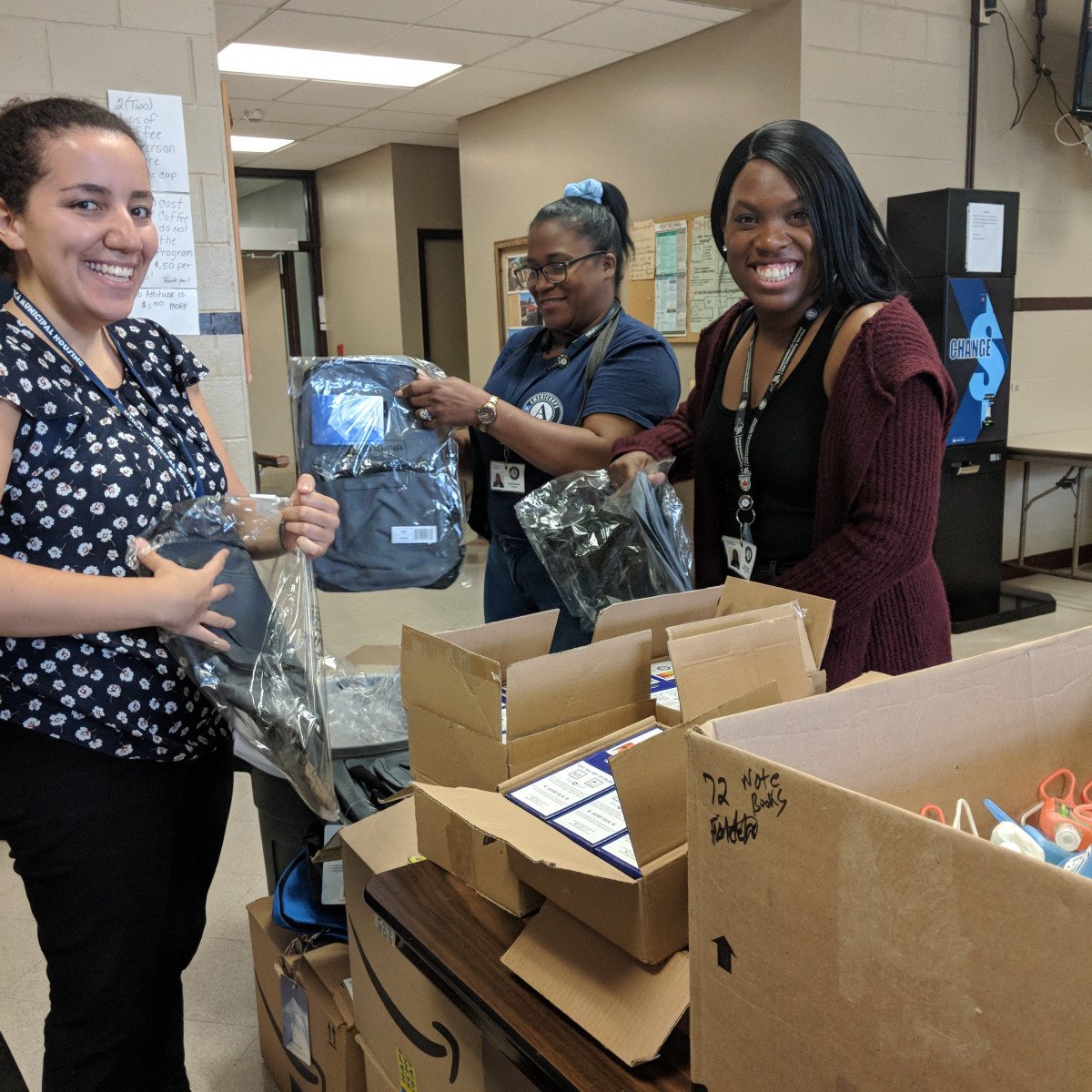 Careers
At People First, our success begins with our stellar team, composed of individuals who collaborate together on a daily basis to meet and exceed our goals. We are always looking for new talent to join our amazing team, and we welcome applications for open positions, which are listed below. Thank you for your interest in People First, we look forward to meeting you!
Who are we?
Our team at People First is composed of compassionate individuals, united in our mission of ensuring that the needs of our residents are valued, prioritized, and fulfilled. Just as we value each and every one of our residents and take great pride in their life's success, our team members are invaluable to our organization in fulfilling our mission each and every day.
Why work for us?
People First is a mainstay in the Utica, NY area, as our organization has been providing benefits and resources to our greater community for decades. By working for us, you will join a team of passionate, caring individuals who are dedicated to making a difference and creating success.
Open Positions
Work Experience/Job Placement Coordinator
Part Time, Utica, N.Y.
Carpenter
Full Time, Utica, Ny