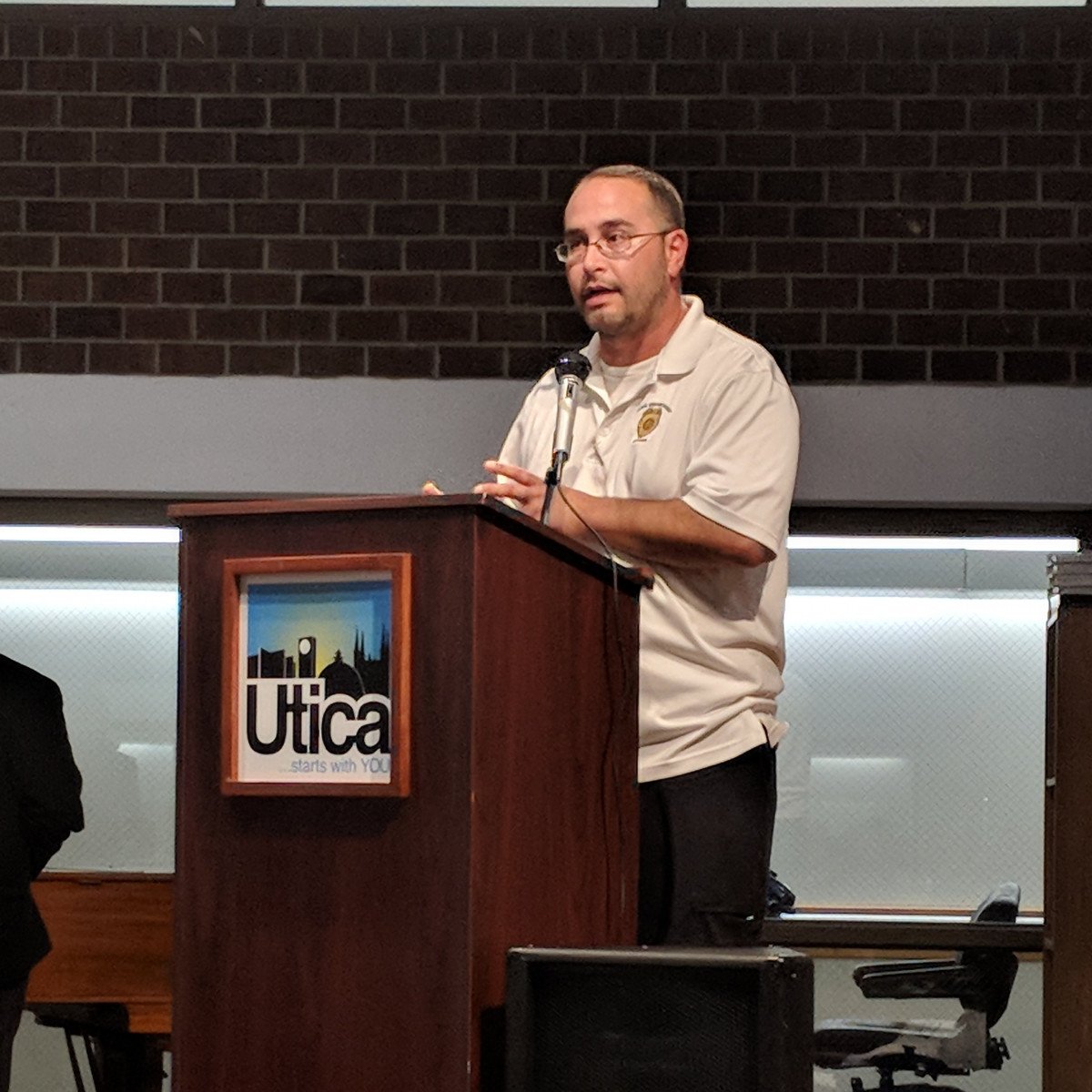 /
Business With People First
Business With People First
As the premier housing authority in Central New York, we welcome the opportunity to conduct business with a variety of local and national organizations.
Procurement
People First's Purchasing division oversees our procurement activities. This section of our housing authority solicits bids, releases requests for proposals, purchases goods and services, and develops contracts for construction, maintenance, consultant, and professional services.
Our Procurement Policy is designed to provide for the fair and equitable treatment of all persons or firms involved in purchasing by People First:
Ensures that supplies, services, and construction are procured efficiently, effectively, and at the most favorable prices available to People First.
Promotes competition in contracting.
Provides safeguards for maintaining a procurement system of quality and integrity; and
Ensures that People First's purchasing actions are in full compliance with applicable Federal standards, HUD regulations, and State and local laws.
Green Procurement
People First is committed to purchasing products and services that meet the local, state, and national environmental goals.
Purchasing preference (whenever feasible) will be given to products that:
Cut back on greenhouse gas emissions or are made with renewable energy (i.e. ENERGY STAR computers, hybrid company cars).
Decrease the use of toxins detrimental to human health and to the environment.
Contain the highest possible percentage of post-consumer recycled content (a finished material that would normally be thrown away as solid waste at the end of its life cycle, and does not include manufacturing or converting wastes).
Limit air, land, and/or water pollution.
Reduce the amount of waste they produce.
Are reusable or contain reusable parts (rechargeable batteries, refillable pens, etc.).
Are multifunctional (i.e., scanner/copier/printers, multipurpose cleaners) and serve to decrease the total number of products purchased.
If feasible, we also give preference to suppliers who offer environmentally-friendly products, who work to exceed their environmental performance expectations, and who can show documentation of their supply-chain impacts.
To the greatest extent possible, all energy-using products purchased by People First shall meet the U.S. EPA Energy Star certification when available and practicable. When Energy Star labels are not available, energy products should generally be chosen that are in the upper 25% of energy efficiency as designated by the Federal Energy Management Program.
People First's policy of purchasing environmentally preferable products is one element in our continuing, long-range commitment to the environment. By adopting this policy, we hope to likewise engage the producers and suppliers of office products and services we use to utilize business practices that also reduce their impact on the environment.
Section 3 & Minority Women Business Enterprise Policy
It is the policy of People First of the City of Utica, New York, State of New York, and the Empire State Development Corporation to comply with all federal, state and local law, policy, orders, rules and regulations, which prohibit unlawful discrimination because of race, creed, color, national origin, sex, sexual orientation, age, disability, or marital status, and to take affirmative action to ensure that Minority and Women-owned Business Enterprises (M/WBEs), Minority Group Members and women share in the economic opportunities generated by participation in projects of initiatives and/or the use of state and federal funds.
All contractors and vendors are required to comply with this policy and do their best efforts to meet goals for these programs.