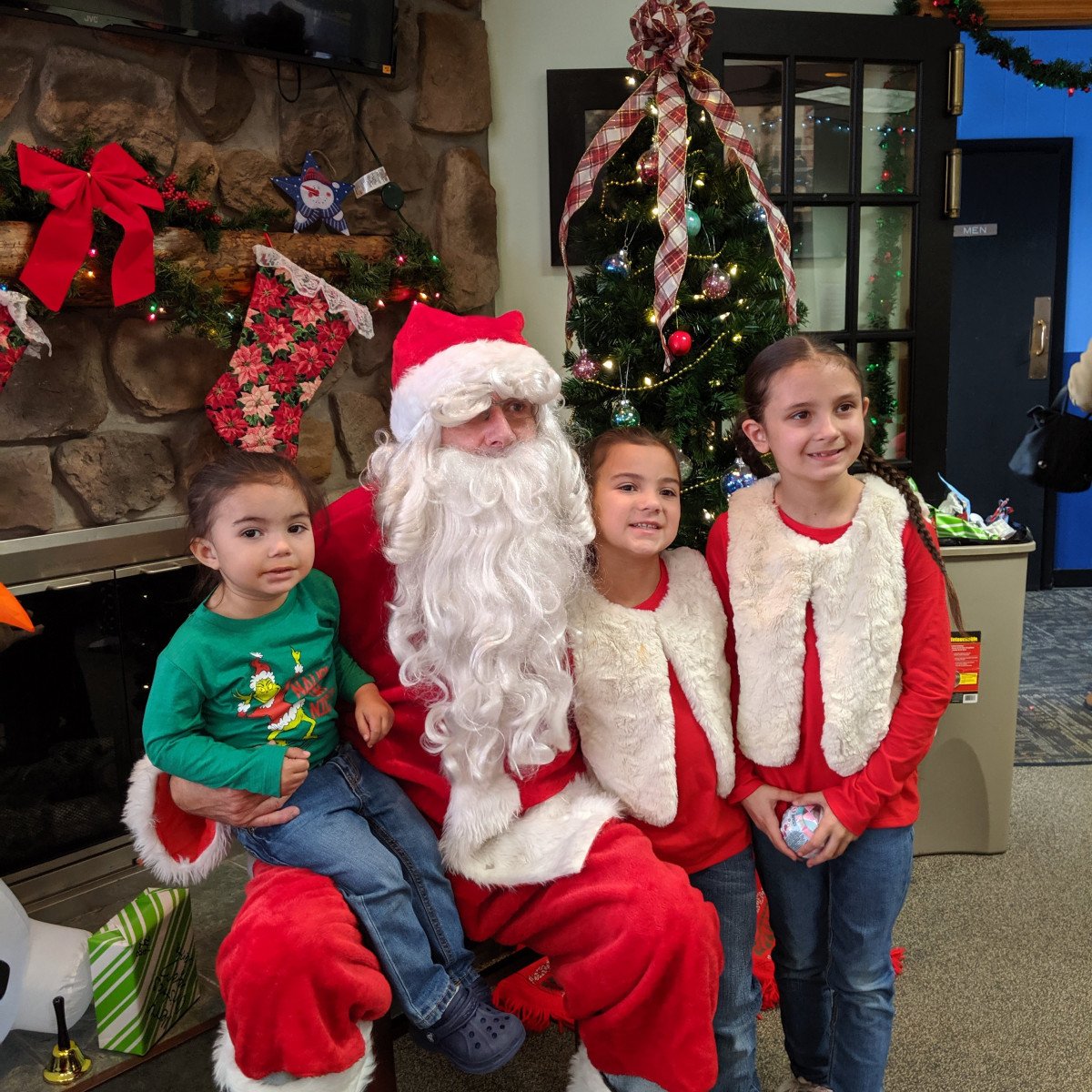 Resident Programs
At People First, our greatest aspiration is to assist you, our residents, in succeeding in your goals and developing positive life outcomes. As a way of attaining this together, we are pleased to offer a variety of programs for our residents, including summer youth programs, youth development programs, senior programs, computer centers, and many more.
Our resident programs are intended to serve all of our tenants, enabling you to become self-sufficient, and to develop the necessary skills to achieve employment for purposes of no longer requiring low-income housing, subsidized housing, and/or other government subsidies. These programs are developed based on needs assessments and on the different profiles of tenant populations we serve. Programs include:
People First Benefits
Offering quality, affordable housing opportunities.

Revitalizing neighborhoods, rehabilitating properties, and offering stabilization activities.

Providing partnerships with private and public entities to optimize resources through innovative programs.
Efficiently and effectively managing resources.

Offering education, literacy, social, career development and economic self-sufficiency programs for our residents.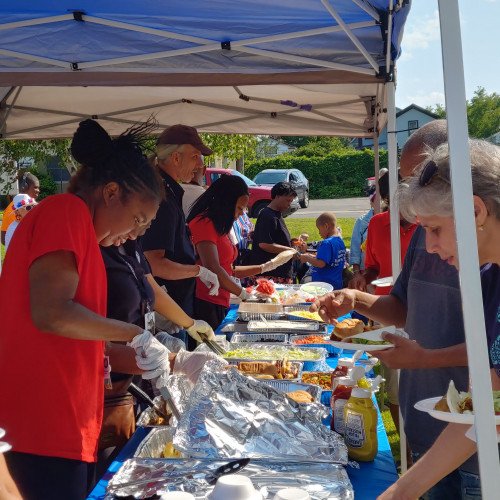 Our Priority Is The Person, Not The Key.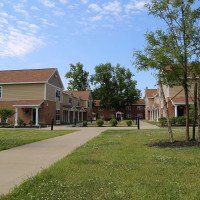 I came to People First as a single mother to 2 young daughters; I was struggling financially with bills and was momentarily unemployed. People First and their staff soon became more than just an apartment complex and landlords. They helped me enroll in special programs that allowed me to better myself financially and helped me gain employment. They've not only helped me out but also my daughters, they have been in the Homework Club at Humphrey Gardens where they receive extra help after school with their homework and tutoring. During my time here, the staff has turned into extended members of my family and has helped me to get back on my feet and move on to bigger and better things.