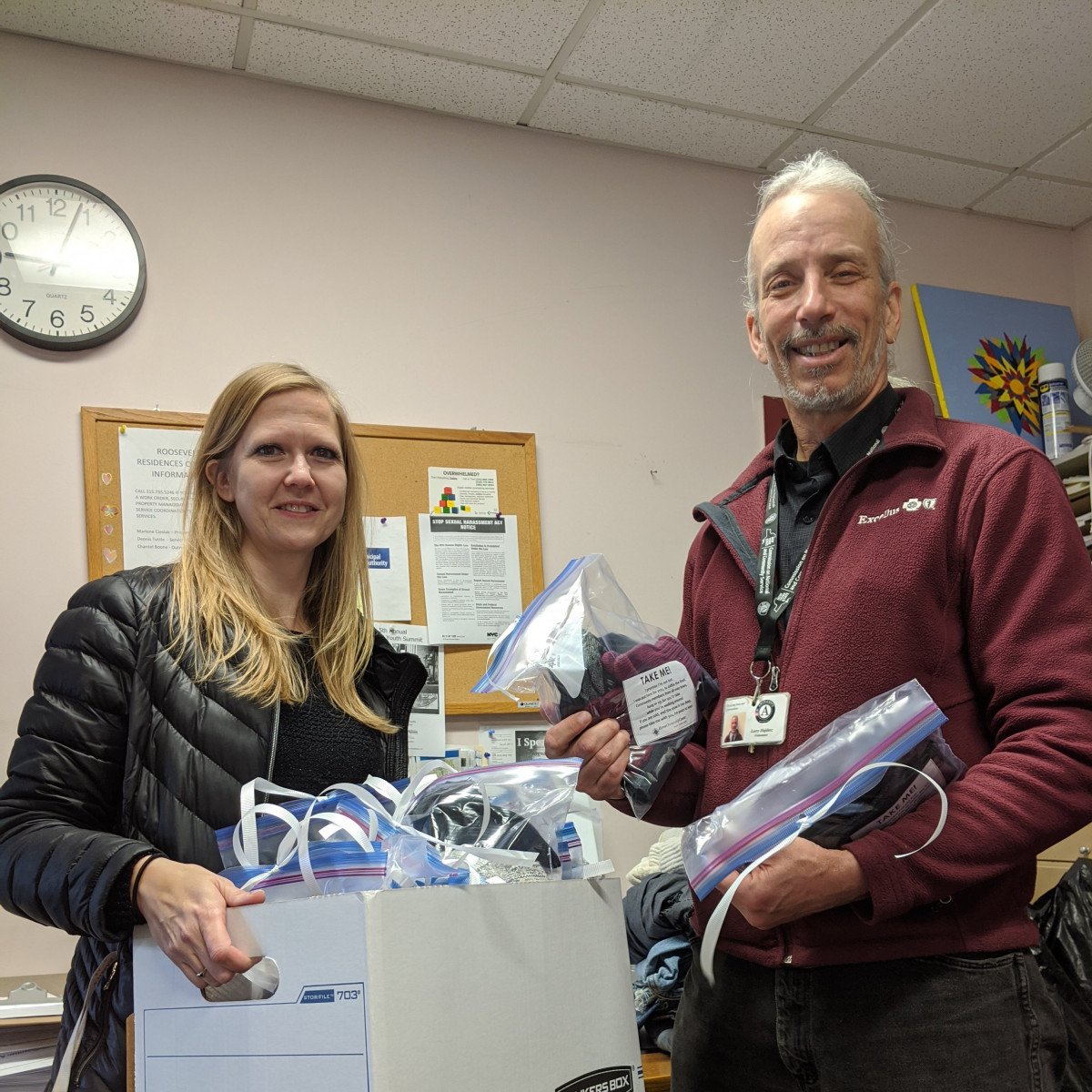 Resources
At People First, our residents come first. We are a housing authority that offers much more than a key to our residents; we offer many resources that help enrich the lives of our residents and help you succeed in meeting and exceeding your goals.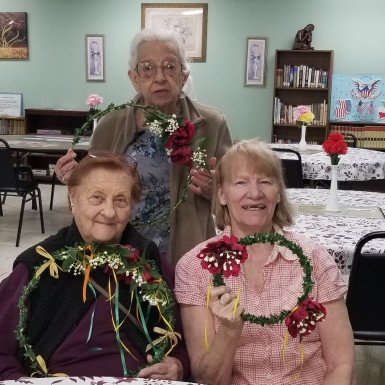 We are more than just a key for our residents. We are excited to go beyond being your landlord and to offer our residents a variety of resources to help you meet and exceed your goals.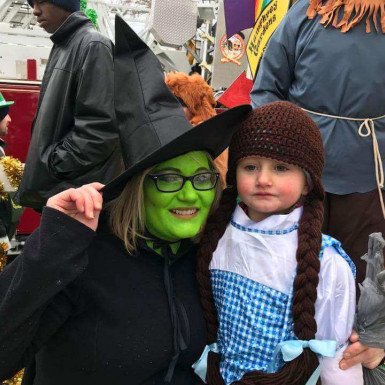 At People First, all people, including both residents and our staff, come first. We are always looking to expand our team to further enhance and improve our housing authority.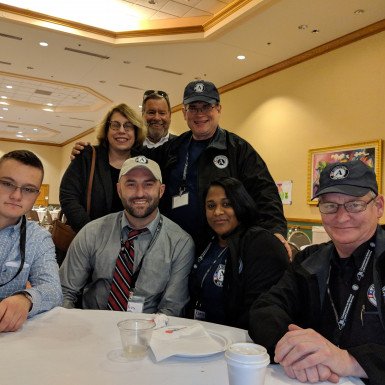 A look at the various policies being executed by People First, our stakeholders, and our residents.