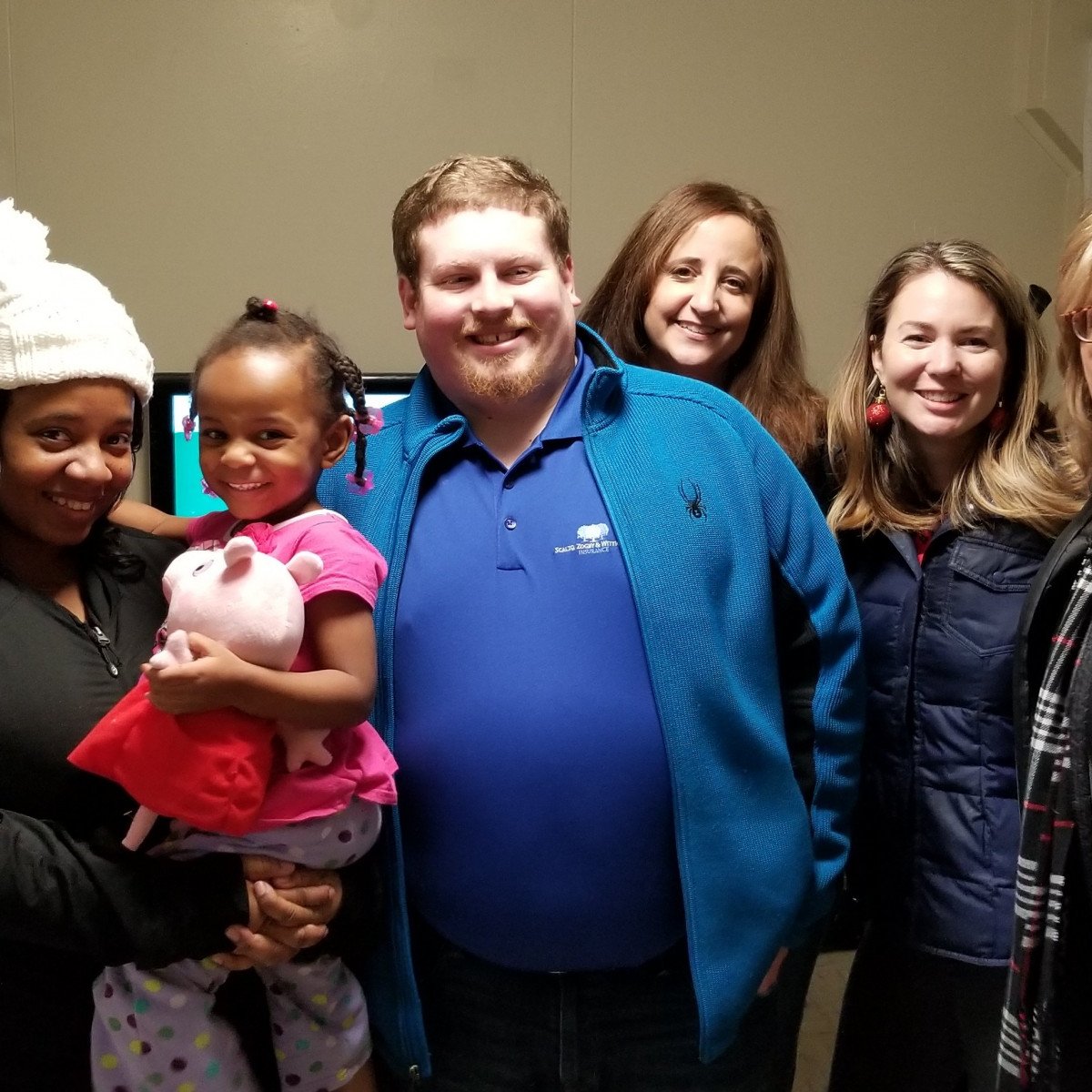 Our Mission Is People First
people Friendly | people Focused | people Driven
Making Housing Affordable
24 Hour

Emergency Services

Monthly

Welfare & Needs Visits

Quality

Of Life Living Philosophy
Our Priority Is The Person, Not The Key.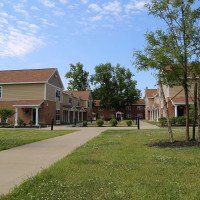 I came to People First as a single mother to 2 young daughters; I was struggling financially with bills and was momentarily unemployed. People First and their staff soon became more than just an apartment complex and landlords. They helped me enroll in special programs that allowed me to better myself financially and helped me gain employment. They've not only helped me out but also my daughters, they have been in the Homework Club at Humphrey Gardens where they receive extra help after school with their homework and tutoring. During my time here, the staff has turned into extended members of my family and has helped me to get back on my feet and move on to bigger and better things.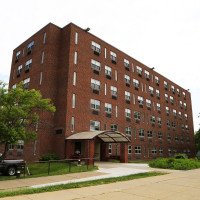 Just a short note to thank each and every one of you for all your diligent work and labor you all do to keep People First running smoothly. Thank you for keeping the building and grounds neat, clean, and tidy. Thank you for all the new washers and dryers in the laundry room. Thank you for all the new LED lighting throughout Chancellor. Thank you for all units getting the new heating / air conditioner in each room. Thank you for the new kitchen countertops, sinks, and refrigerators. Thank you for keeping both the front and back elevators in working condition.

Thank you for taking care of us seniors and handicapped people who live in Chancellor. Thank you for your understanding and caring.

May God bless each and every one of you and your families.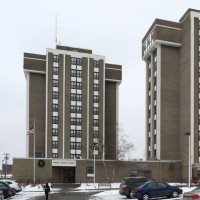 I love and thank all of the staff at People First for giving me the opportunity of living here and being able to save for my first property in New York. Great job. Thank you all!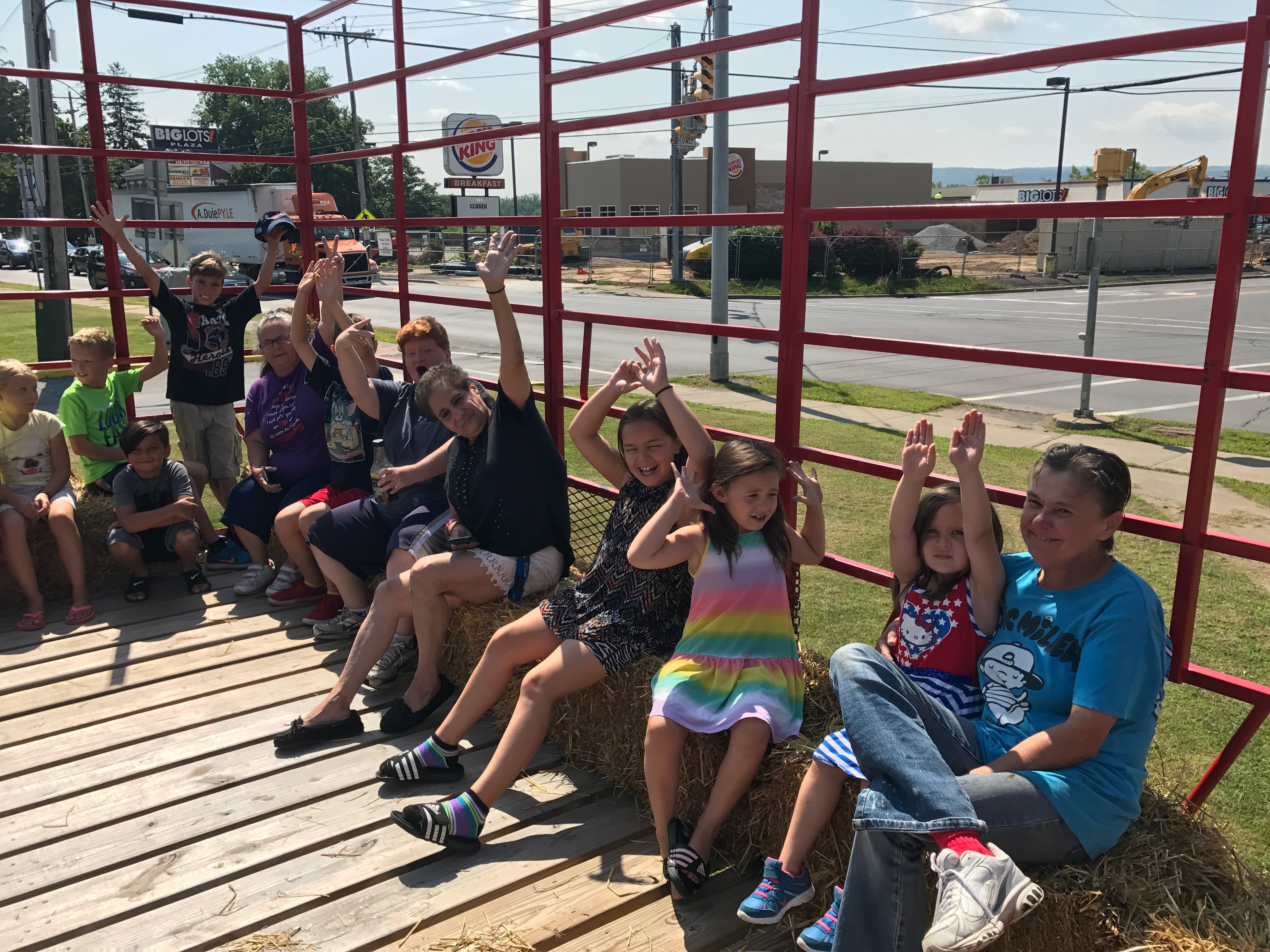 Our Community
People First is one of the premier housing authorities and community development agencies in New York State, and the U.S. Department of Housing and Urban Development designated our organization as a high performing housing authority. People First has demonstrated proof positive experience in affordable public housing development and management, and has been lauded by HUD and the New York State Division of Housing and Community Renewal (DHCR). People First has administered home rehabilitation, affordable public housing modernization, HUD ARRA grants, energy improvement, housing development, youth, human and community service, job training, and educational programs.