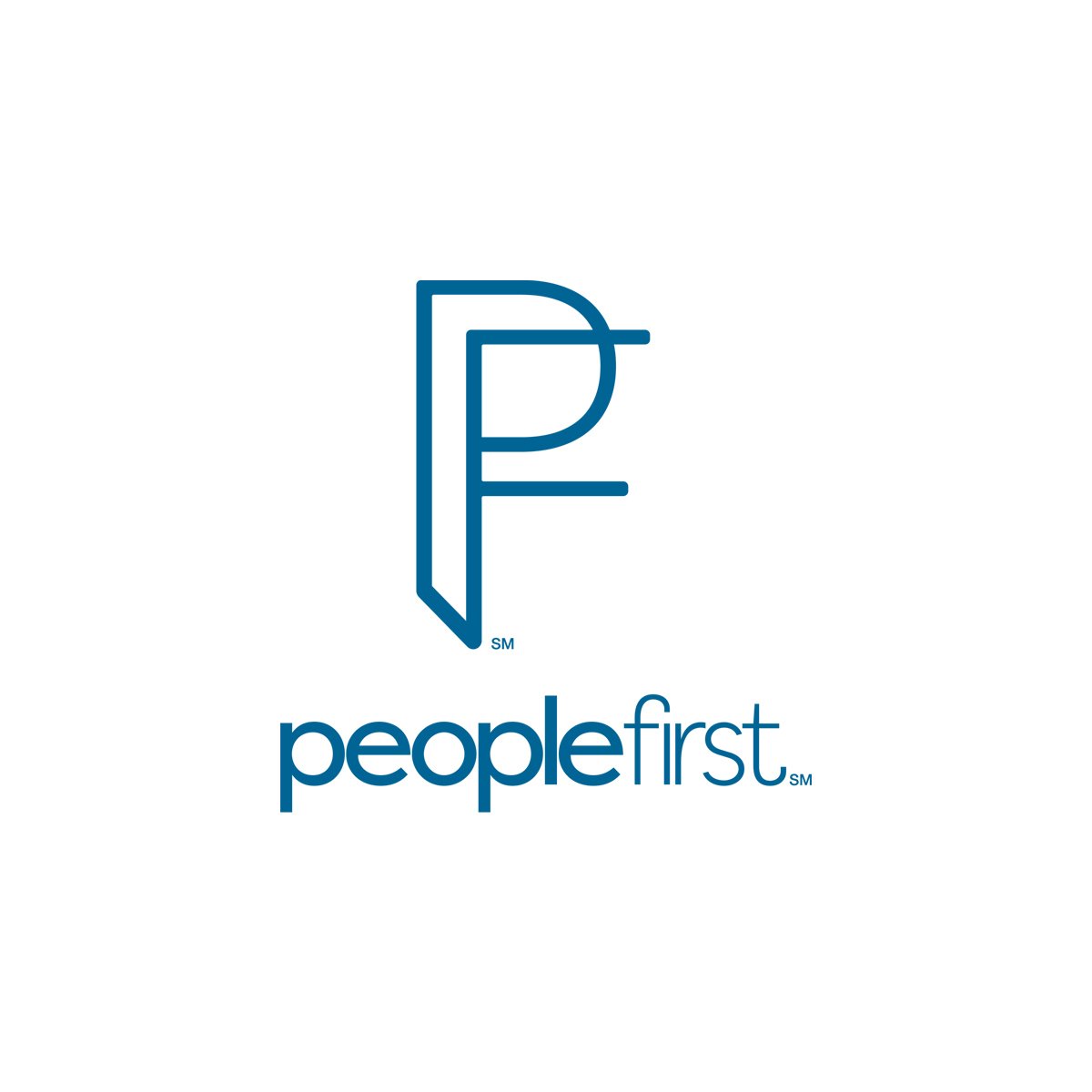 Board of Commissioners
The People First Board of Commissioners is composed of eight members. Five board members are appointed by the Mayor of the City of Utica and three are elected by the residents of the Housing Authority developments.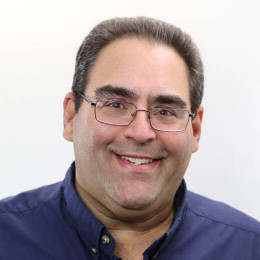 Lou Parrotta
Chairman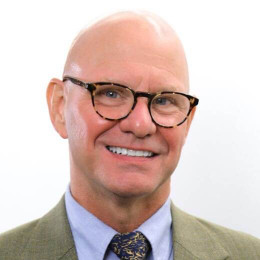 Mark Kelly
Vice Chairman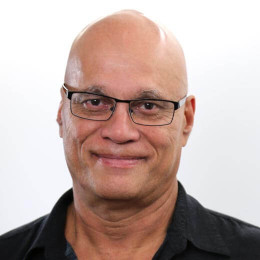 Nelson Santiago
Commissioner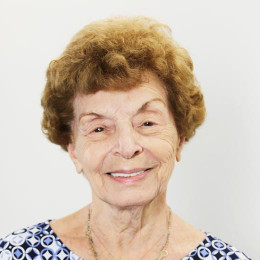 Lucretia Hunt
Commissioner
Linda Zula
Commissioner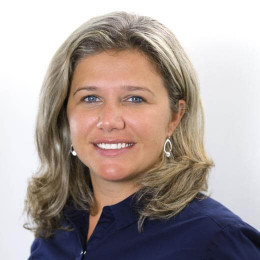 Hanka Grabovica
Commissioner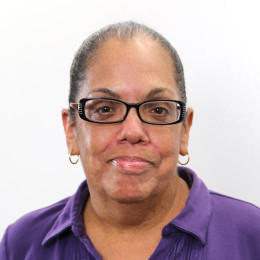 Damaris Maldonado
Commissioner
2021 Board Schedule
Our Board of Commissioners meets monthly on the third Wednesday of each month in the Board Room at the Main Office, located at The Perretta Twin Towers Building, 509 Second St. Utica, NY 13501.
Wednesday
August 18, 2021
Wednesday
September 15, 2021
Wednesday
October 20, 2021
Wednesday
November 17, 2021
Wednesday
December 15, 2021
Please note that there may on occasion be a need to hold a special meeting or possibly a second meeting in a given month to meet HUD obligations.