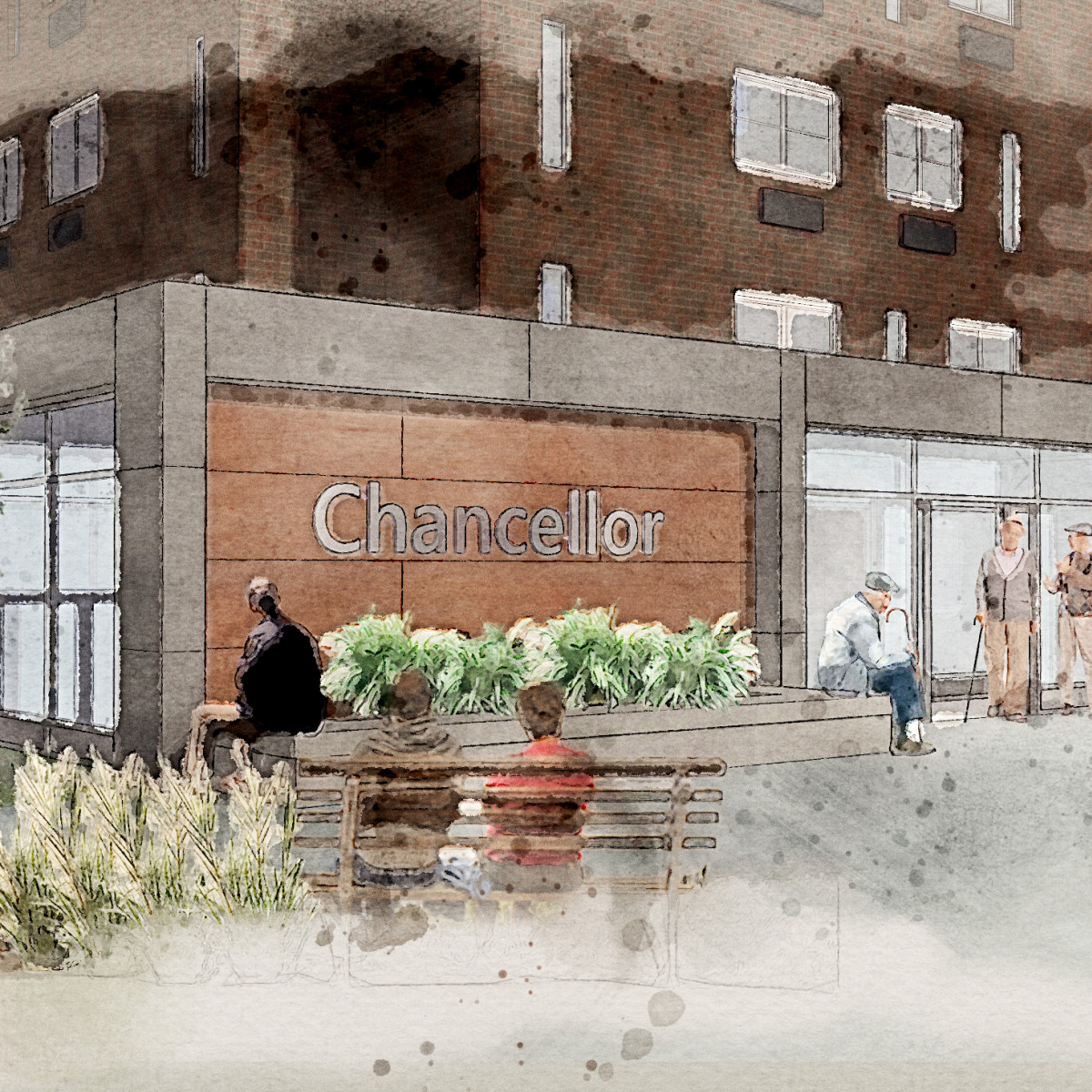 IMPACT Utica Unveiling
Posted on July 17, 2022
On June 29th, 2022 PeopleFirst hosted a press conference unveiling "IMPACT Utica".
"PeopleFirst is proud, honored and humbled to work in concert with community collaborators to develop a transformative multi-phase endeavor, which we have titled "IMPACT Utica." said Robert Calli, Executive Director of PeopleFirst. "IMPACT Utica represents a generational opportunity to address an acute need within our community and to enhance the quality of life of the people we serve. While a "key" is a vital and integral component of our mission at PeopleFirst, our primary priority shall be to develop a trusting rapport and relationship with our residents to ensure that their best interests are valued and served".
"Together with our community collaborators, we are on the cusp of dramatically "IMPACTING" and improving the everyday lives of the people we serve, our residents! Our development team has been working on this redevelopment plan for nearly two years, and we are excited to unveil Phase I to the media. PeopleFirst opened their doors for affordable housing in 1937, leading the country as one of the first public housing agencies right here in Utica, Ny" said Shelley Penge, Deputy Executive Director. "To see this Phase I kick off come to fruition is our next step in service to our community".
Impact Utica will begin in late 2022/early 2023 with the redevelopment of Chancellor Apartments located on Bleeker Street. Phase II of "IMPACT Utica" will continue with a brand new development to create more affordable housing on Broad St at a later date.