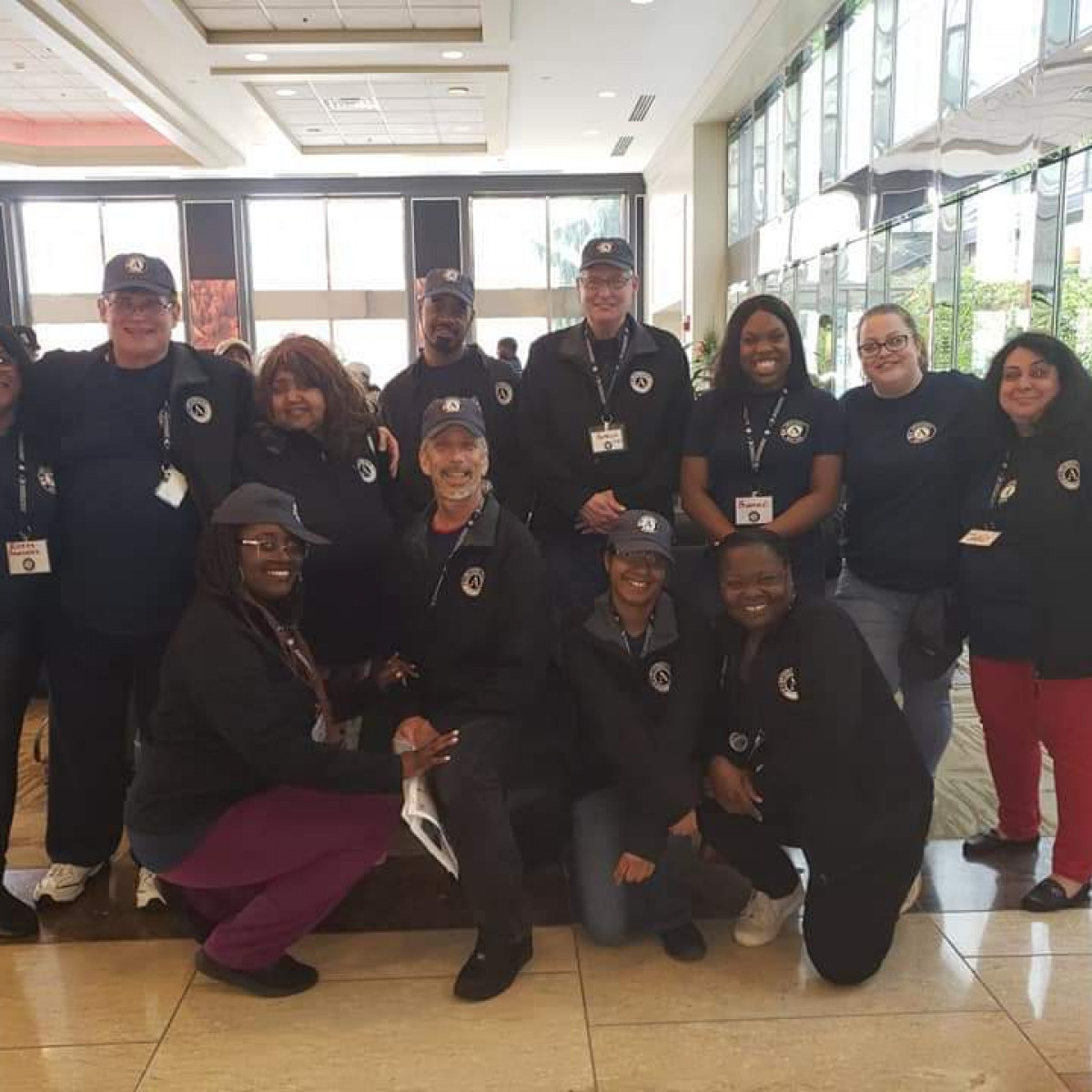 /
YOUR COMMUNITY NEEDS YOU! JOIN AMERICORPS!
YOUR COMMUNITY NEEDS YOU! JOIN AMERICORPS!
Posted on October 22, 2021
Do you know that the Utica, NY AmeriCorps program is recruiting paid volunteers to make a difference in our communities?
Our AmeriCorps members help people get out of poverty through community outreach, homeless and housing assistance, veteran services, life skills and financial literacy training, and job training.
Participate in our recruitment fair on Monday, October 25 at 10 a.m. and 7 p.m. It will be held in-person at the Chancellor Apartments Community Room, 417 Bleecker St. Utica, NY 13501 or online at https://www.facebook.com/PeopleFirstNY, or Zoom - https://zoom.us/j/98034598640.
Send resume to: applyamericorps@gmail.com.
Sign up at: https://forms.gle/4JJuSqnQt1TRbFzLA
Questions: 315.982.3731.
Members receive professional training, gain work experience, & learn new skills! Plus they are paid a living allowance ($16,000/year), college scholarship of up to $6,495, and receive child care, student loan forbearance, and travel reimbursement. Full and part-time position in Utica, Rome, and Camden. Ideal for recent high school/ college graduates, people with gaps in work history, retired people, veterans, and people with lived experience. Equal opportunity/second chance agency. Must be at least 17 years old. People of all ages and with disabilities are welcome.