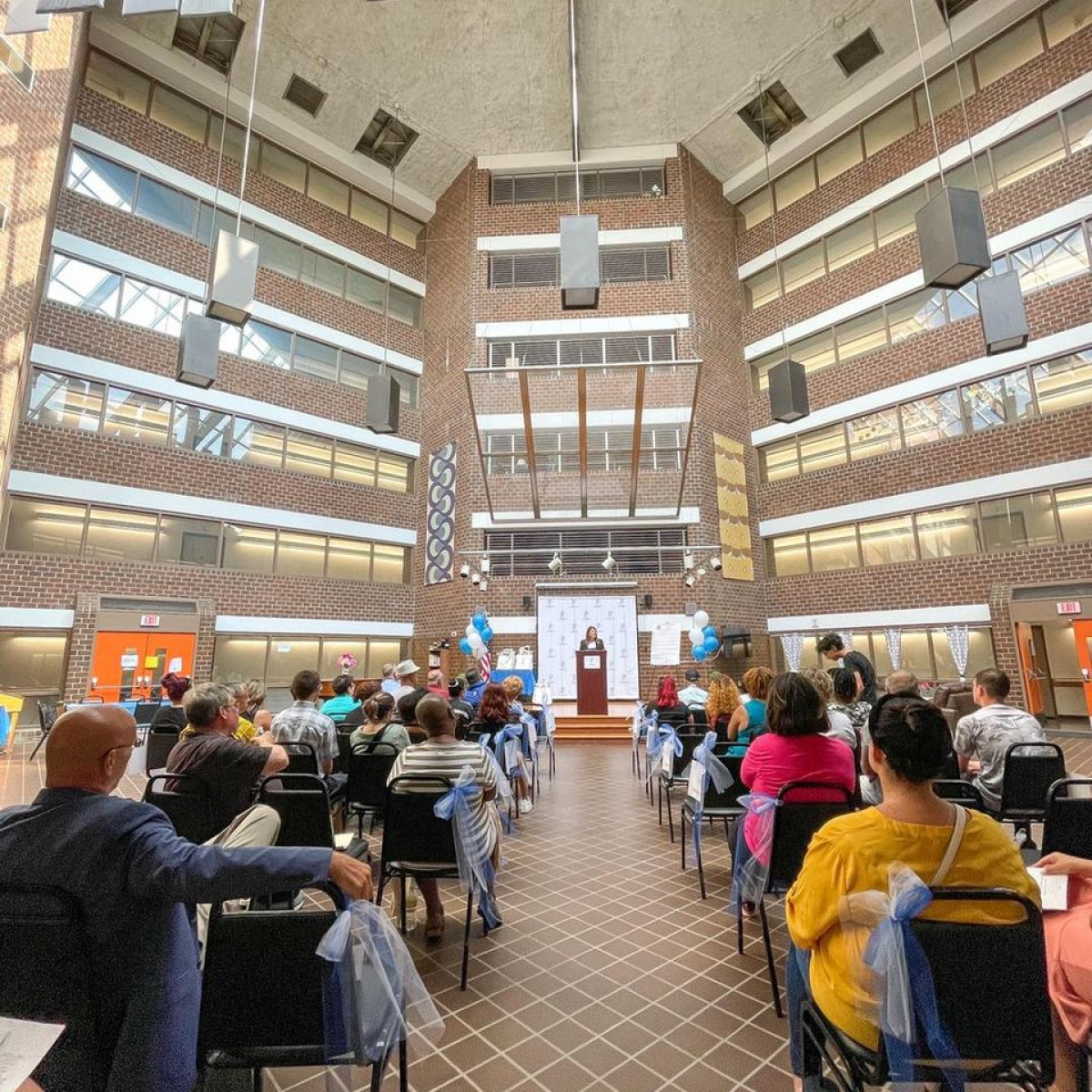 /
Dan Daniels Memorial Scholarship Ceremony 2022
Dan Daniels Memorial Scholarship Ceremony 2022
Posted on July 25, 2022
On July 20th, 2022 PeopleFirst held our 2022 PeopleFirst High School Graduates at the 8th annual Dan Daniels Memorial Fund Scholarship Ceremony. PeopleFirst staff, essay committee, Board of Directors, Local Dignitaries, and members of our local school boards come out to celebrate with our graduating seniors.
Dan Daniels was a beloved member of the Utica Municipal Housing Authority for 30 years. Dan was loved by all, and his personality was larger than life. Each year, we honor him and his legacy by providing PeopleFirst qualifying High School Seniors with a laptop package to take with them on their new journey.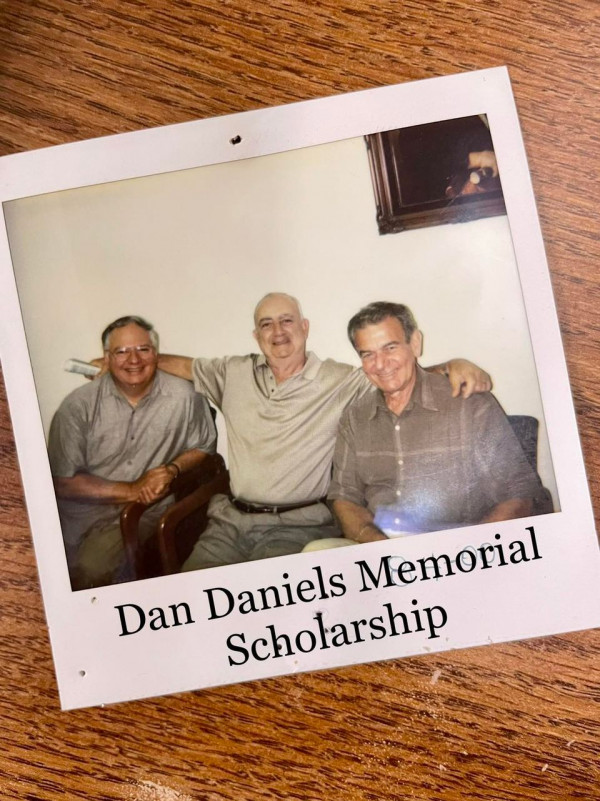 Congrats to all these hardworking young people! We are proud of you, and can't wait to see what you continue to achieve in this next chapter of your lives.