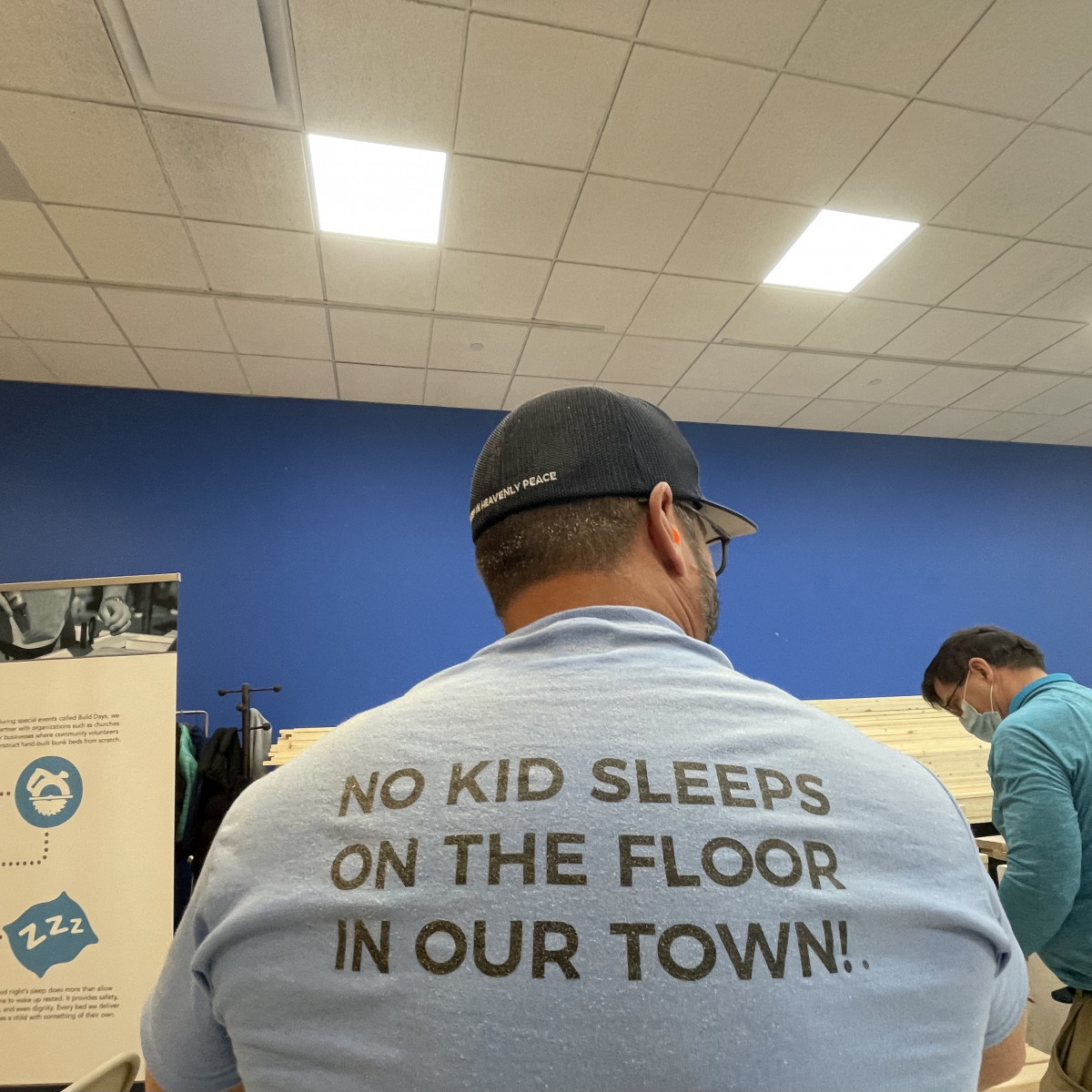 /
Sleep in Heavenly Peace X People First Bedding Drive MEGA…
Sleep in Heavenly Peace X People First Bedding Drive MEGA Success!
Posted on April 21, 2022
Spring has sprung in CNY (well almost..)!
People First has been busy with planning events for our residents, housing new residents, and continuing community collaborations. We are excited to gather again, and see our residents enjoying time together.
Our entire team was honored to be the sponsor of the bedding drive for Sleep in Heavenly Peace - Utica Chapter's very first MEGA build event held on April 1-3rd, 2022. What an event it was! Our community came together to support the Sleep in Heavenly Peace mission, and built 276 beds for children in our communities! Along with those beds were hundreds of brand new pillows, sheet sets, and comforter sets filling the windows as shoppers walked by the Mega Build Event at Sangertown Square Mall.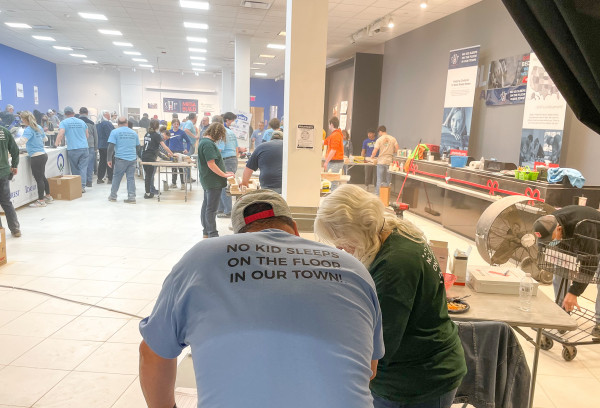 That's 276 kids who will not be sleeping on the floor any longer!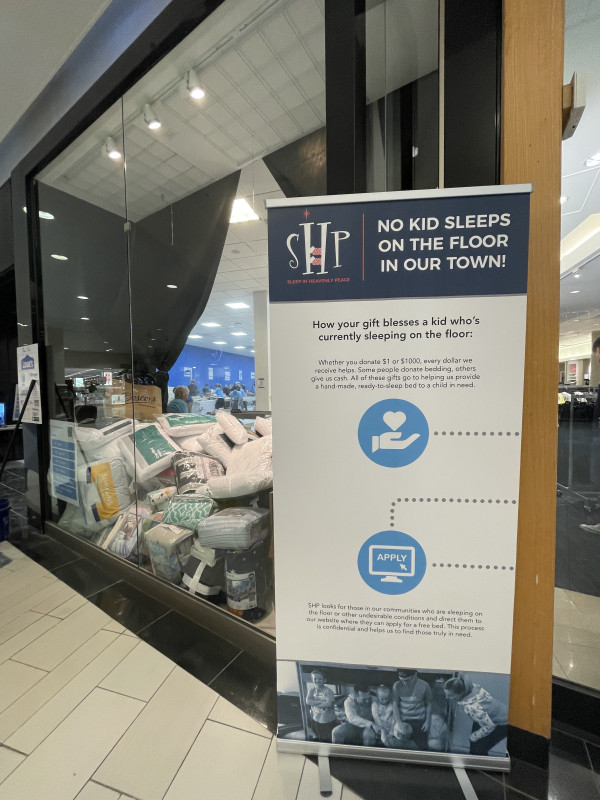 We are grateful to Steve Sperbeck and family for being catalysts in bringing awareness to this issue that many did not know existed in our local community. People First looks forward to continuing to work alongside Steve and the Sleep in Heavenly Peace team, and wish them continued success on their mission.