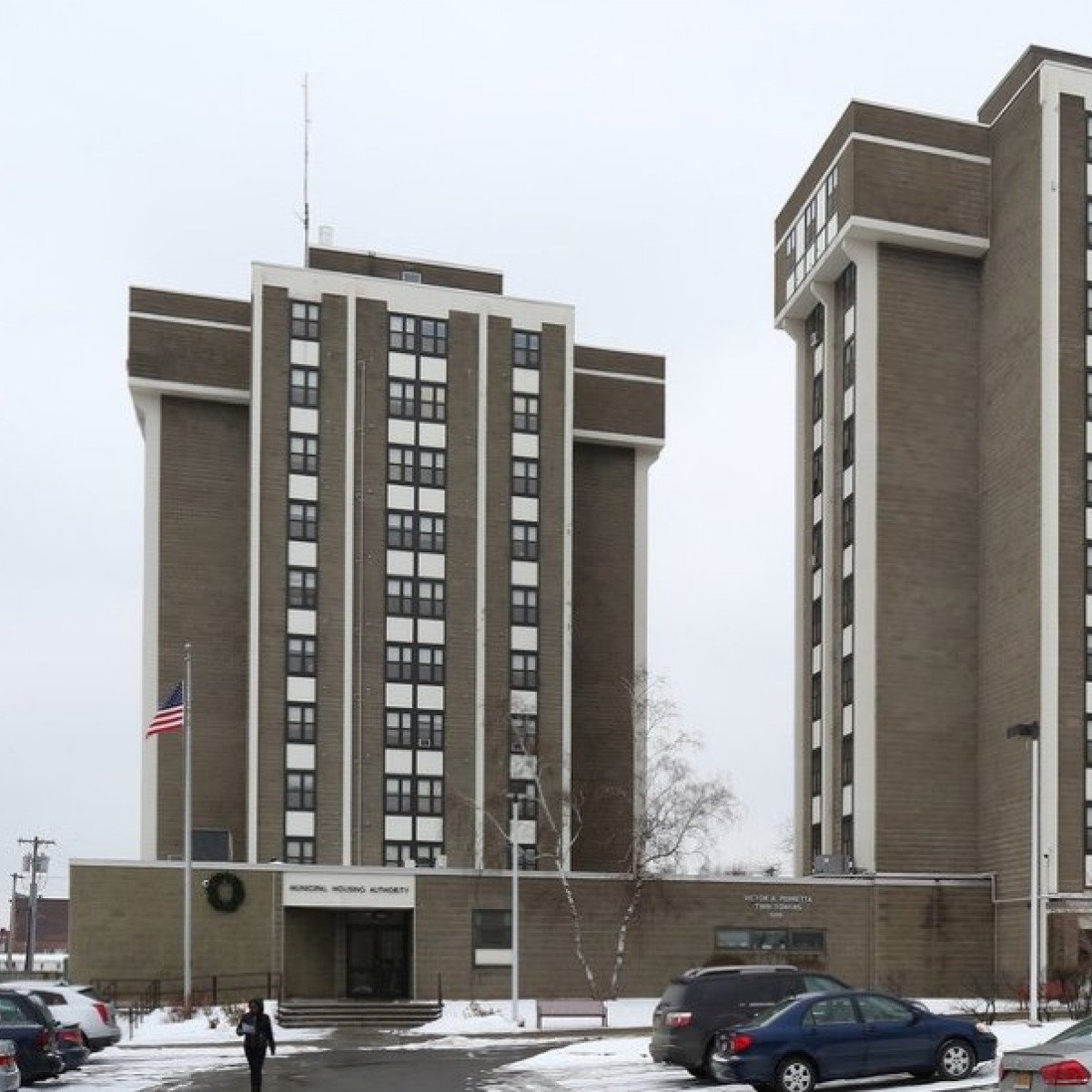 /
Welcome to People First
Welcome to People First
Posted on July 27, 2021
Thank you for visiting our new website! At People First (formerly Utica Municipal Housing Authority) our priority is the person, not the key. We have more than 1,000 properties throughout Oneida County and 3,500 residents. We value each and every one of our residents and take great pride in their life success. We offer a variety of programs and services to the community that ensure we deliver on this mission.
People First is a leader in the housing industry by providing safe, clean, and affordable housing opportunities to low-income persons while promoting self-sufficiency, upward mobility, and customer satisfaction.
We look forward to providing you with updates on our affordable housing, new developments, community events, and more!
Come visit us and say hello, subscribe to our blog, or continue to check in on our website for more updates.