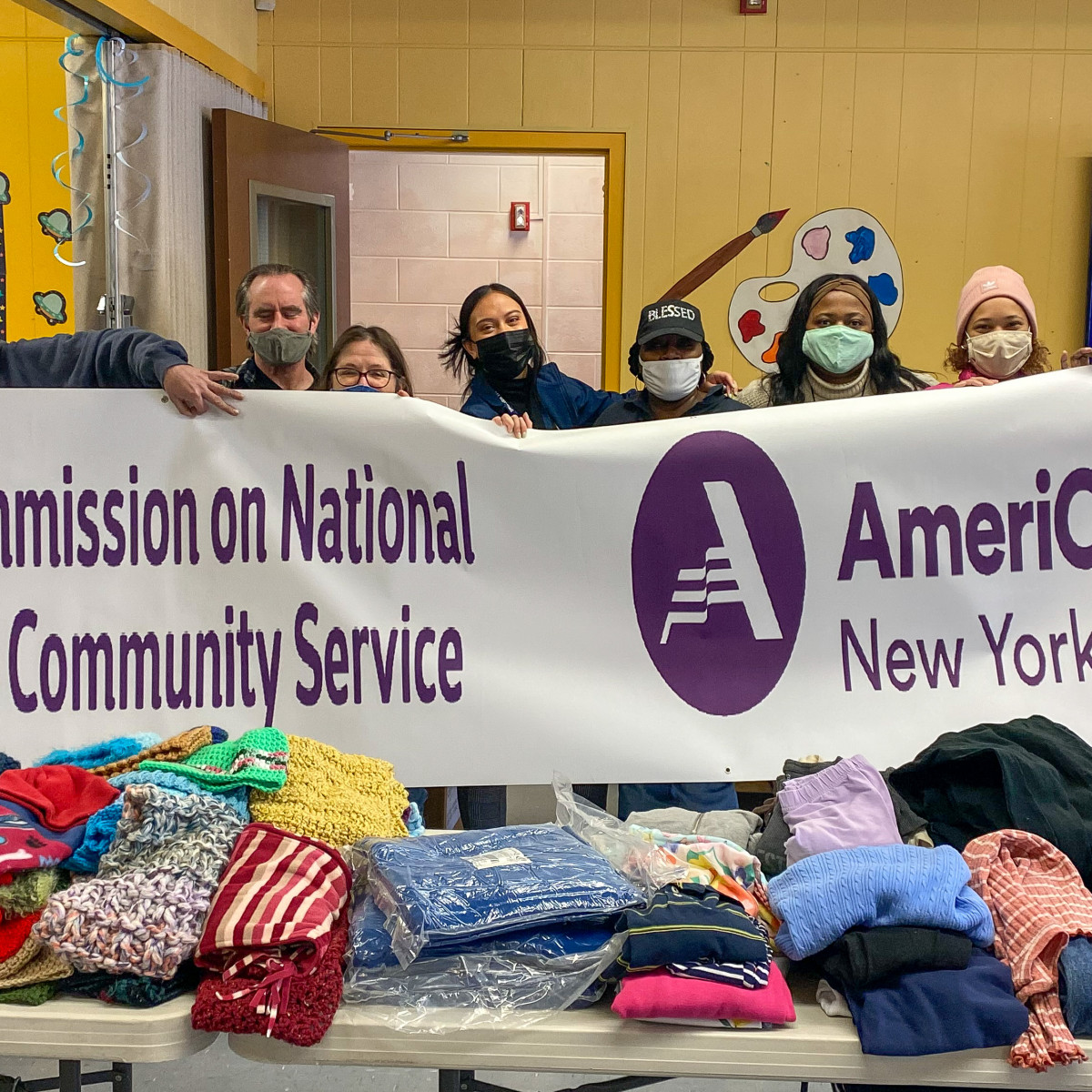 /
People First's Americorp Team Serves Community on Martin…
People First's Americorp Team Serves Community on Martin Luther King Jr. Day of Service
Posted on January 24, 2022
On Monday January 17th, 2022 People First's Americorp team along with community partnered to participate in The Martin Luther King Jr. Day of Service. The Martin Luther King Jr. Day of Service is a defining moment each year when Americans across the country step up to make communities more equitable, underpin racial equity, expand civic opportunities, and foster respect for individual differences. Citizens will take action to create the Beloved Community of Dr. King's dream.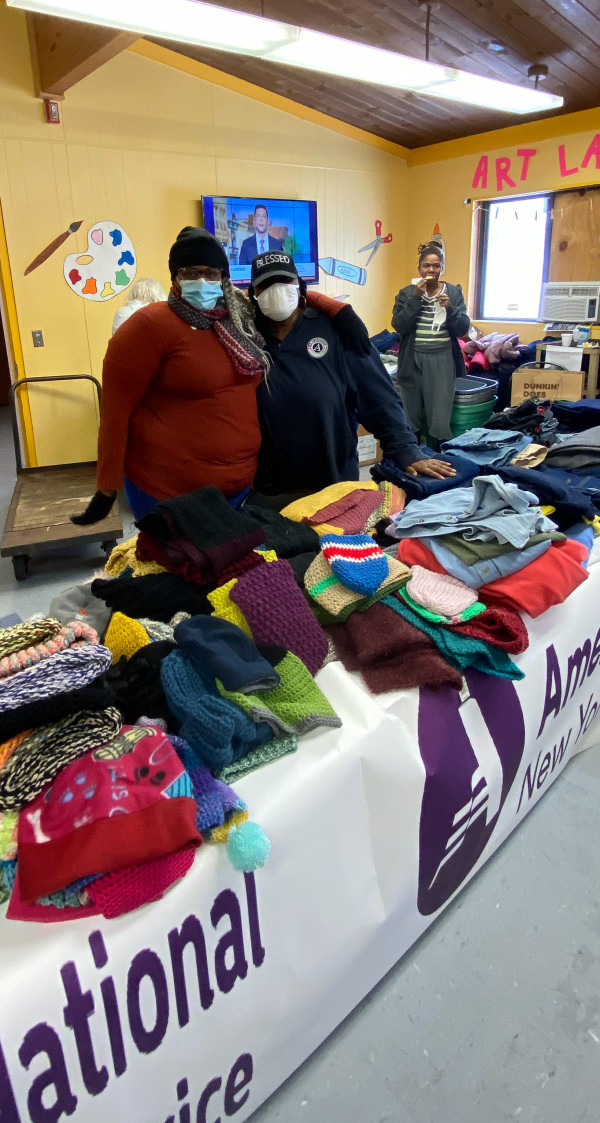 "Today we answer Dr. King's call to serve and are making a difference in the lives of Central New York residents," said Dave Zogby, People First AmeriCorps Director."A resourceful way to meet local needs, volunteer service is a powerful tool that builds strong communities. We are putting the core American principles of citizenship and service into action."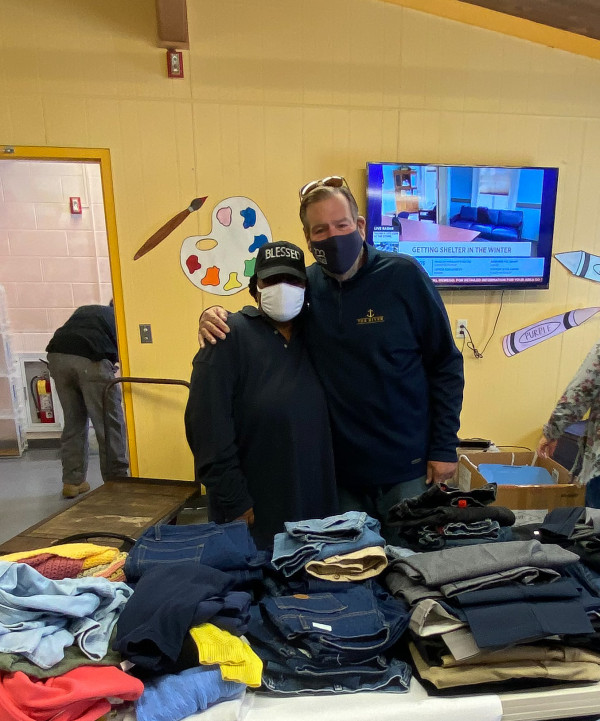 The People First Americorp Team and our community partners served 150 individuals with blessing bags stuffed with personal care items and snacks, and 100 warm weather clothing packs went out.
This is truly what People First embodies, service to others! We are people FOCUSED|people FRIENDLY| people DRIVEN.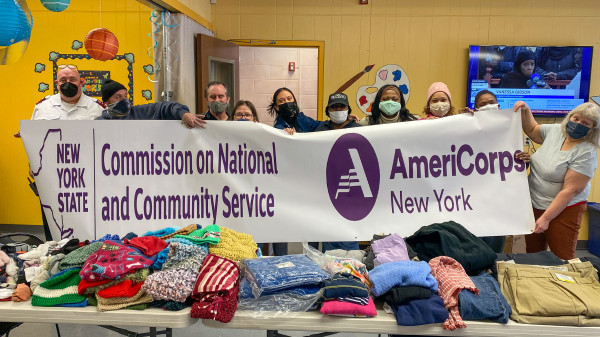 Thank you to our community partners, who we could not serve our community without. Thank you to The Salvation Army for hosting us, and donations courtesy of Trinity United Methodist Church, Tabernacle Baptist Church, Veterans Outreach Center, and the Central New York Labor Agency.